We are a professional SWABSTICK manufacturer and supplier in China. Here you can find high-quality products in a competitive price. Also we supply OEM service of products for you.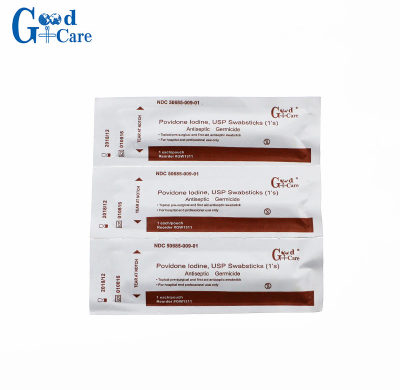 Goodwood's main products are wooden tongue depressor, all kinds of cotton swabs, wooden sampling templates and other products.
Just iln the form below and we will response to you within 24 hours.